The Northern Meeting Charity was set up in October 2015 and makes grants to charitable organisations in the seven northern counties. The menu button at the top right of every page shows the menu for the whole website.
Starting in 2016 we have made 60 grants and given out some £90,000. We have favoured grants to young, disadvantaged and disabled people within the Highlands.
For young people who are becoming good at music we have grants for piping and drumming tuition and grants for learning the harp and clarsach. These have been the most frequent grants for young people but we have also helped education, sport, adventure and community development.
For the disadvantaged, a grant has been give to the Evanton Wood Community for those with dementia and for young people.
Finally grants for the disabled have helped a drama group at Eden Court, a riding group in Drumnadrochit and disabled ramblers using buggies to enjoy the countryside.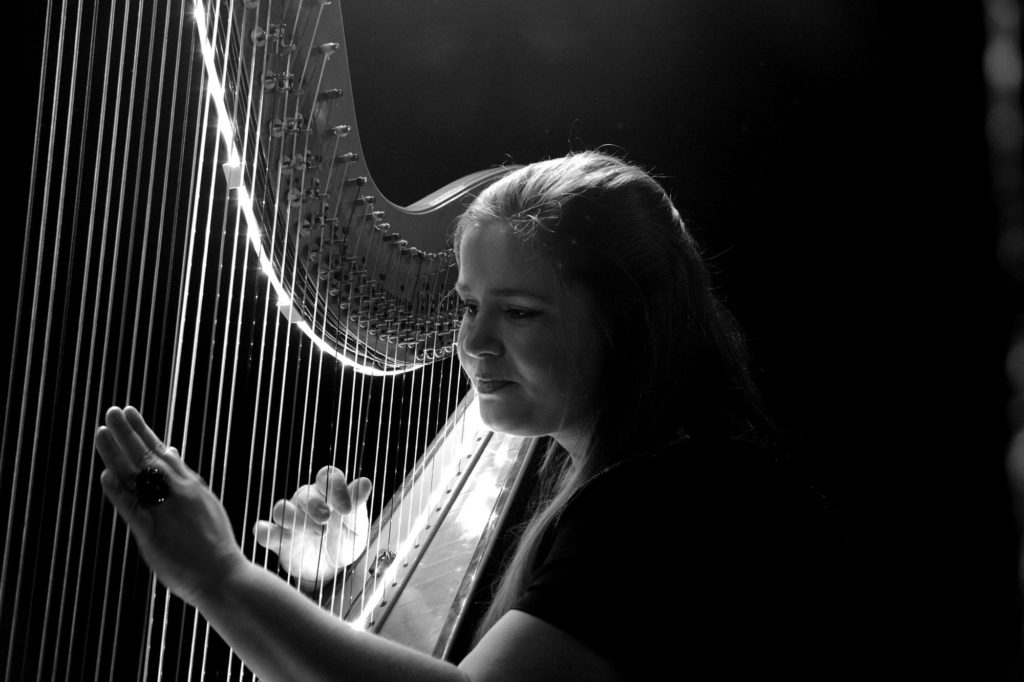 Due to recent inflation and high energy prices we are now paying more attention to people's economic needs. Thus two grants were given in October to help people suffering a lack of money for food. We have helped a free food larder in North Kessock and provided breakfasts for poor families in Inverness via the Hilton Family Support charity. We therefore need your donations to expand the valuable help we are giving.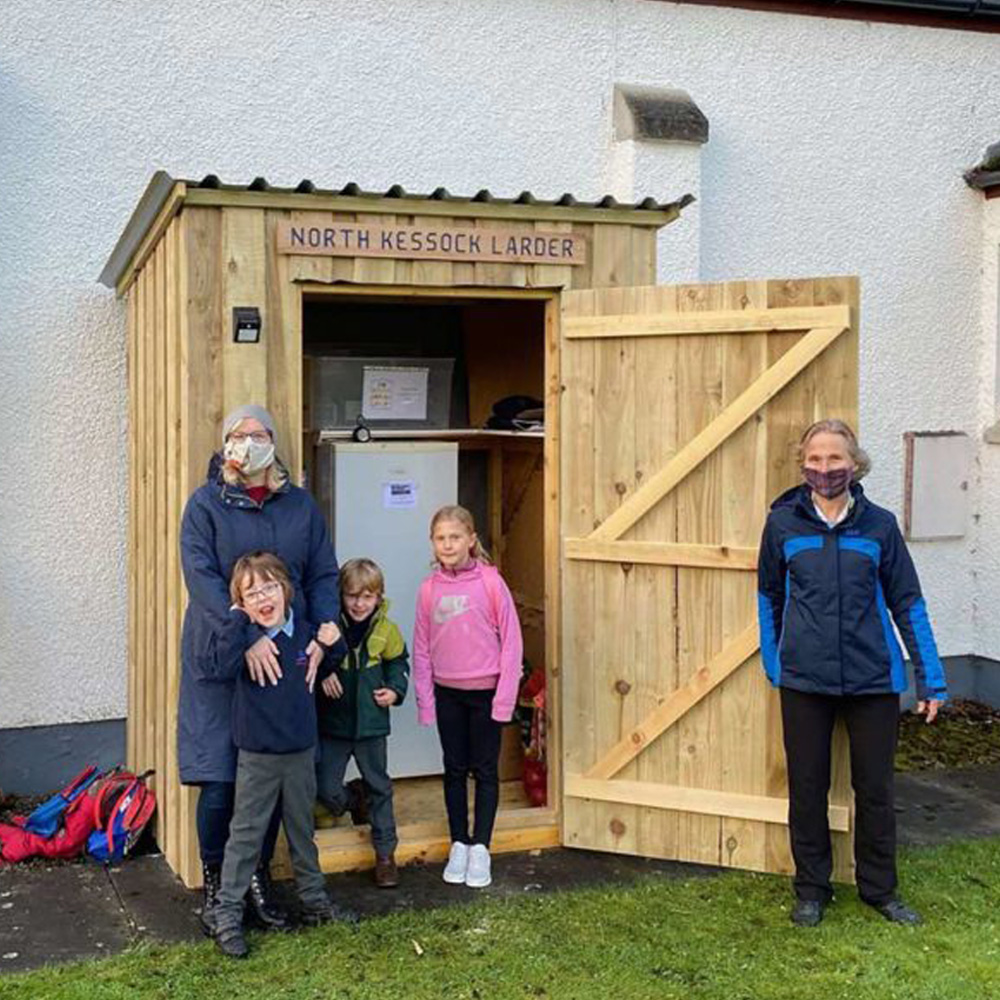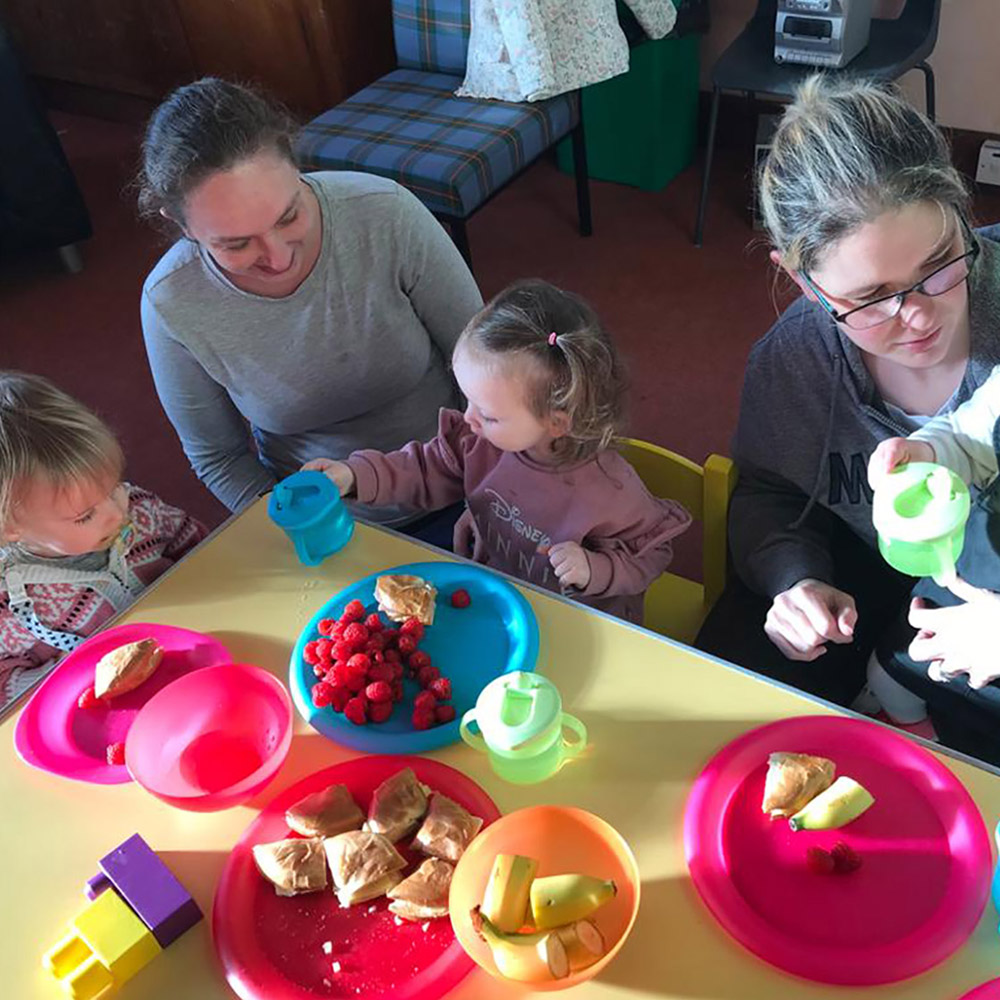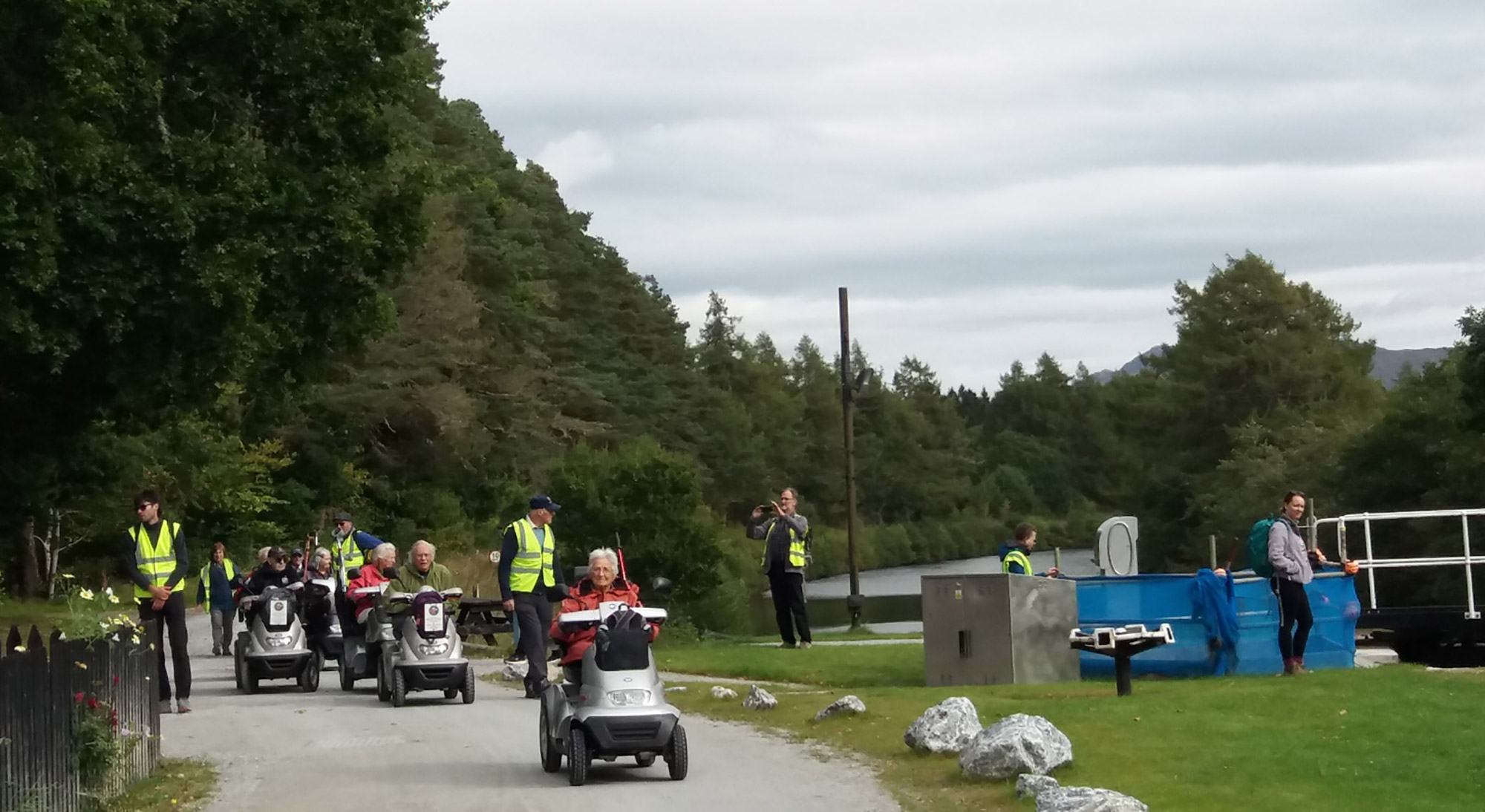 HOW 'YOUR' DONATIONS ARE MAKING A DIFFERENCE
By clicking the button below we will showcase how
'your' donations have helped people throughout the
Highlands and Islands.